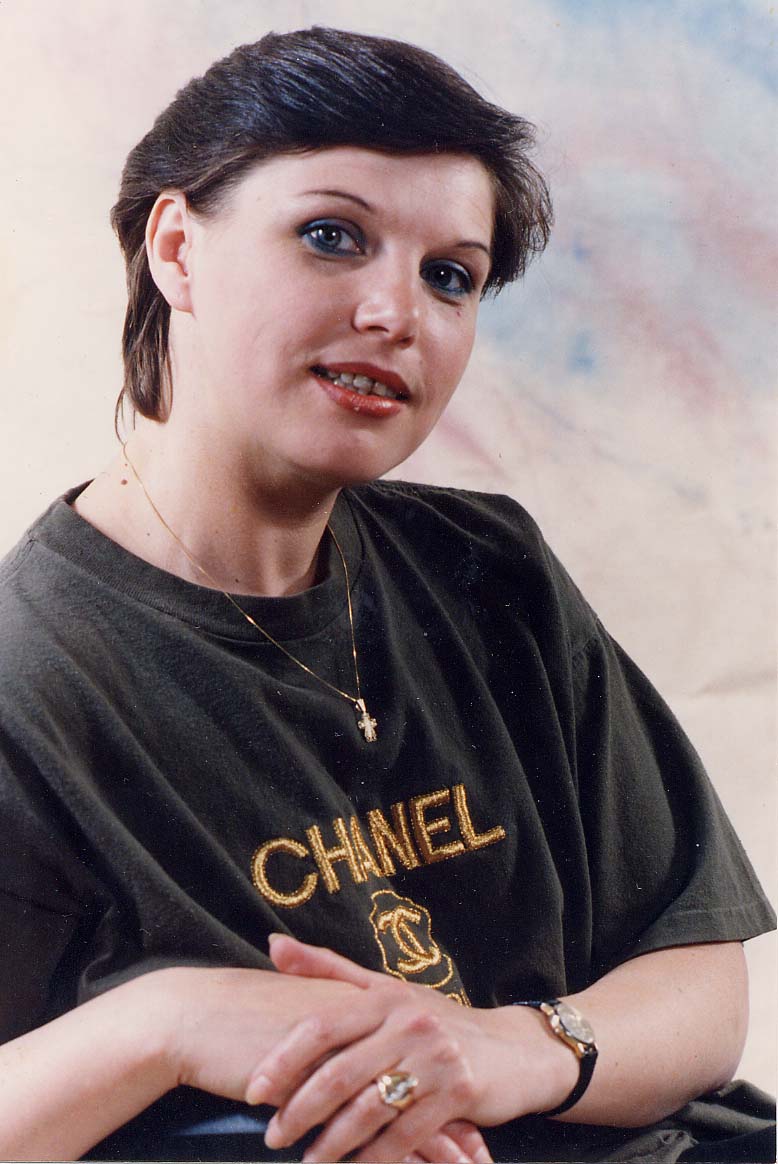 Ms. Ioda is regarded as one of the world's premier Rhythmic Gymnastics Coaches. Olga began her coaching career as a Master of Sport of the former U.S.S.R. in 1972. In 1979, she was awarded a degree from the prestigious Moscow State Institute of Physical Culture. From 1978 to 1986. Ms. Ioda was the Coach of the Moscow Rhythmic Gymnastics team, where she coached 15 Gymnastics Masters of the former U.S.S.R. In 1986, she began coaching the Soviet National team. During her tenure there, she created more than 50 programs for members of the Soviet team. Champions Marina Lobatch (Olympic Gold), Svetlana Boginskaya (Olympic Gold), A. Timoshenko (World Gold), and Galina Beloglazova (World Gold) all earned Gold Medals with routines created and choreographed by Ms. Ioda. Her student Helen Shamatulskaya was the 1989 European Champion.
In 1989, the Soviet team won its first gold medal in group routines in 9 years in rhythmic gymnastics under Ms. Ioda's training, and she was awarded the coveted titles of "World Champion" and "Honored Coach." Ms. Ioda also choreographed and staged the Opening Ceremonies of the 1980 Olympic Games in Moscow, and the opening ceremony of the World Festival of Youth and Students in Moscow in 1985.
Ms. Ioda created and choreographed the routines for competitors who placed 1st, 2nd, and 3rd in the U.S. Nationals; one became the 1991 U.S. Champion. She has worked with the U.S. National Team at various times since 1993 creating and choreographing its group routines.
From 1994 to 1996, three of Ms. Ioda's students, Liriel Higa, Alexandra Chernenko, and Ellie Takahashi, became member of the U.S. National Team. She has also prepared an absolute Commonwealth Games and 4 Continents Champion, Kasumi Takahashi. In 1995 and 1996, the Academy was chosen to represent the United States in the World Championships of Clubs in Japan.
In 1999 Olga introduced Gymdance to the Academy's curriculum and found "Kids to Kids Theater." Her students have won numerous awards and prizes and some of the most prestigious dance championships in North America including Showstopper and 5-6-7-8 Showtime.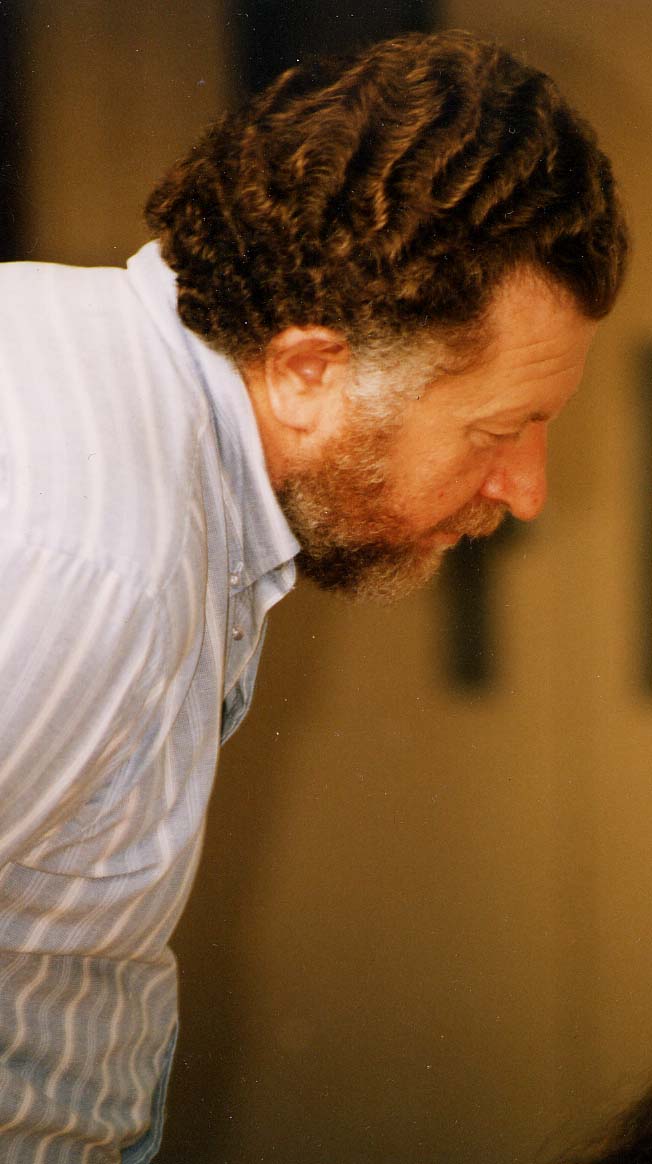 Anatoly found California Academy, along with his wife Olga, in 1994. With over 30 years of experience in administrative and public relations and a Master's degree from the Minsk Music Conservatory, Anatoly has been guiding California Academy to its success for the past 9 1/2 years.